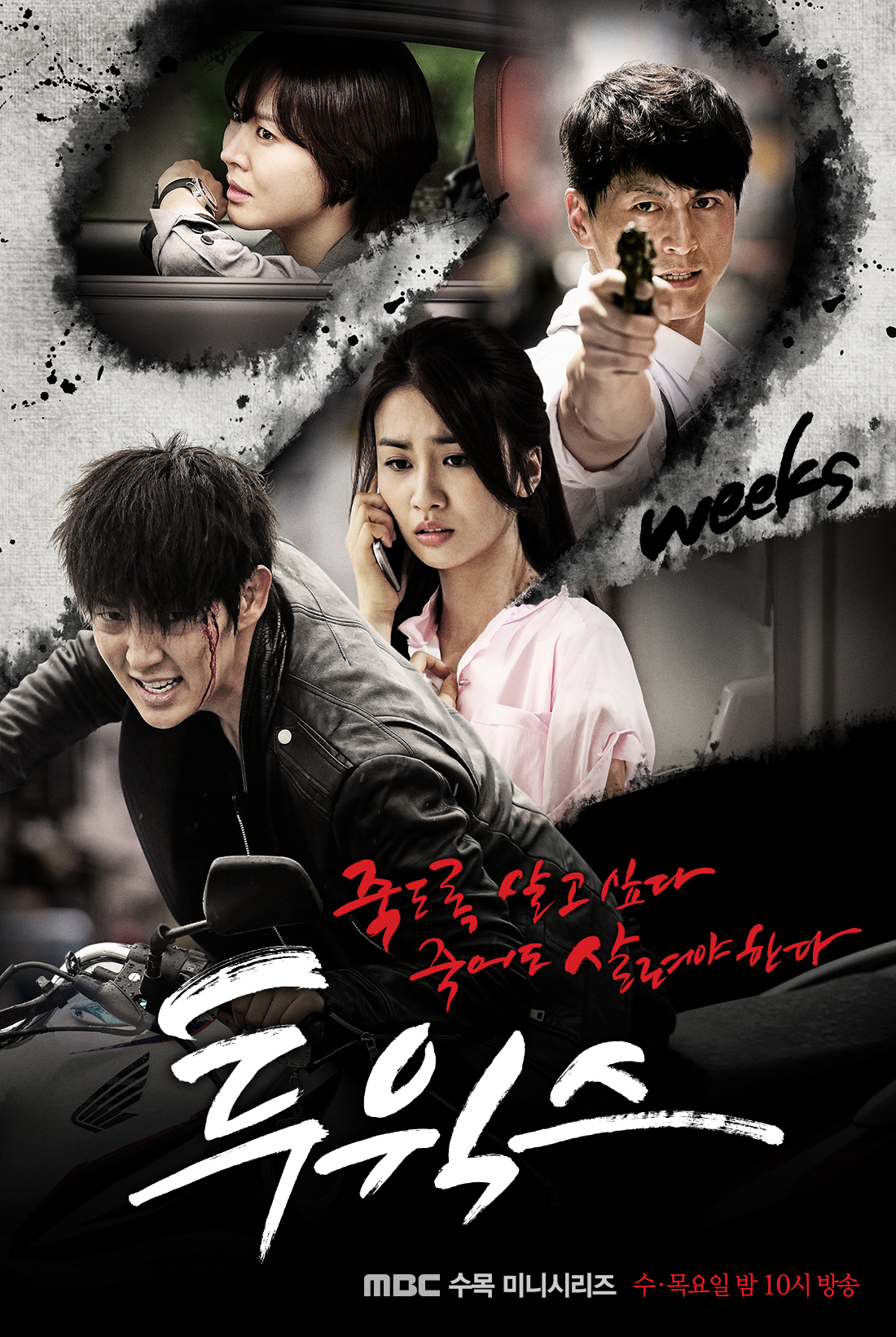 Form
70 minutes X 16 episodes MBC drama
Broadcasting
2013August 7th - September 26, 2013
A play
Small prefectural police
Cast
Lee,Kim So Yeon,Ryusuyoung,Bakhaseon
ABOUT
살기 힘든 세상이다.
World, even if it is not exactly hard to live as a human give birth to live their entire life in a given are not always tough.
잘 살고 싶은데, I really want to live in your body relax and rest well satisfied reality is more and more dissatisfied with many more suffering than joy.
그럴 때 답답한 현실에서 도망치고 싶어한다.
그런데 만약…
지금 이 초라하고 허접한 삶마저 송두리째 읽어버릴 처지에 놓인다면 어떨까?
여기 그런 한 남자가 있다.
부모 형제도 없고 아내 자식도 없고, 삶에 대한 꿈도 희망도 애착도 의지도 없다.
한마디로, 삶이란 게 아예 없는 듯한 한 남자…장태산!
그런 그가 자신의 분신 하나를 발견한다.
그리고 동시에 살인누명을 쓴다.
그때부터 그에게 세상의 의미가 달라진다.
이 드라마는 그 남자가 도망치면서 눈물 나게 살고 싶어지는 이야기고, After undergoing happiness ran a story.
Why do some people sswiwot hero was framed to how the main character is not the focus framed beotneunga, 그가 왜 그렇게 필사적이며, Losing track of how happy the way their paper to draw out drama.
Because human lives are what really want to return to.