Syuseuke - Jewelry from Park Semi, The exclusive contract with DES Pictures… Actor transformed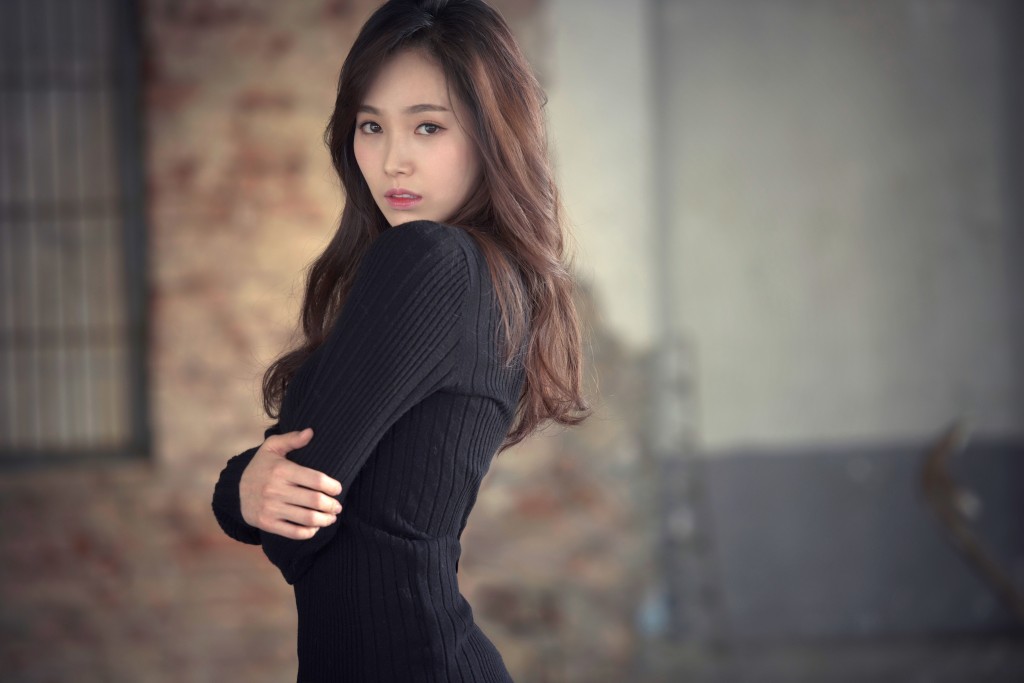 [ SBS fine | Gimjaeyun senior reporter] The jewelry from Park Semi signed an exclusive contract with the DES Pictures.
Pictures DES second side 16, "the jewelry is mirrored through the faces and musical declaration after the official dismantling web drama Park Semi entered into an exclusive contract with the management team and walk the last full-fledged acting career move," he told a news signings.
Park Semi last in 2009 from Superstar K Season 1 TOP10, Soon after signing with jewelry with 03 members and starring Yu Garden, I worked with Kim, Eun - Jung.
MBC Every 1 '24 lodging Street' and web drama "Find me my spring", etc. through which he had already taken the acting debut musical "Mr. temperature control ', Ohreumyeo on stage to 'go at the speed of light to you? "I prayed a steady acting showcase.
This management team said, "like a singer who auditioned a number of areas as well as extensive as the meals resources. As a performer with confidence in your commitment to the full potential of the Park Semi has decided to postpone the process with the means to become a new actor, "he said and why the future expectations of the Park Semi recruitment,ko.
Park Semi agency also through the "lost a lot of prejudice about idol actor who diligently than before order to show that the environment is acting as jotahjin live up to its expectations, and we will do our best to Lim." The resolution was betrayed,ko.
Park Semi review is the comeback work as an actor and is preparing a new start.
한편, The Park Semi DES Pictures signed an exclusive contract with 'Nine', The new management team's 2014 drama Publisher 'I need romance Known as such has focused on fostering Newcomer. Kang, Bakeunseok, Anwooyeon etc. are heralded rookie this year, steady growth and also plays announcing his face with a number of last year's drama.
jsama@sbs.co.kr
출처 : http://sbsfune.sbs.co.kr/news/news_content.jsp?article_id=E10007502642