배우 소희정, 'THE K2' 합류…지창욱과 연기 호흡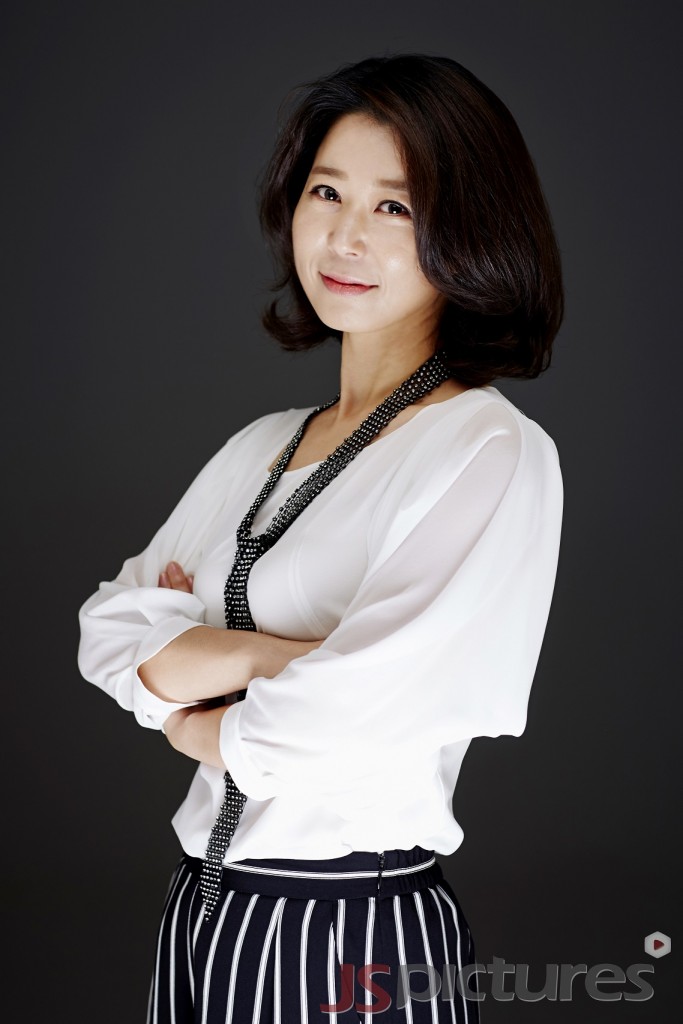 [헤럴드POP=임지연 기자] Actor Jung So Hee 'THE K2(More keyitu)'에 합류한다.
최근 첫 방송되어 화제를 모으고 있는 tvN 새 금토드라마 'THE K2' (A play janghyeokrin,연출 곽정환)에 배우 소희정이 4화부터 등장한다.
So-hee and Chung-minute compulsory implementation of the JSS drifting charisma filled kulnae. 지창욱, It is through the smoke and the breath of the young actors such as adding Yoona commitment as well as the movie "Song Teachers' songyoungchun(송경철 분)Fun serves as a subtle bickering with Fisheye Chemie will also be offering.
The expected to last August raised the appeared in the jongyoung MBC weekend drama 'gahwa only radioactive' as Yoon Da-hoon and parakeet couple presence So Hee Jung kkoehamyeo smoke transformed through this 'THE K2' demonstrate the wide smoke spectrum width as a luxury Stooges It can collect,ko.
'THE K2' is the wife of the presidential candidate who hired him as a bodyguard of war mercenaries from K2, 그리고 세상과 떨어져 사는 소녀의 로열패밀리를 둘러싼 은밀하고 강렬한 보디가드 액션 드라마. 매주 금,Saturday will be broadcast at 8:00 pm.
 
출처 : http://pop.heraldcorp.com/view.php?ud=201609271718402651408_1