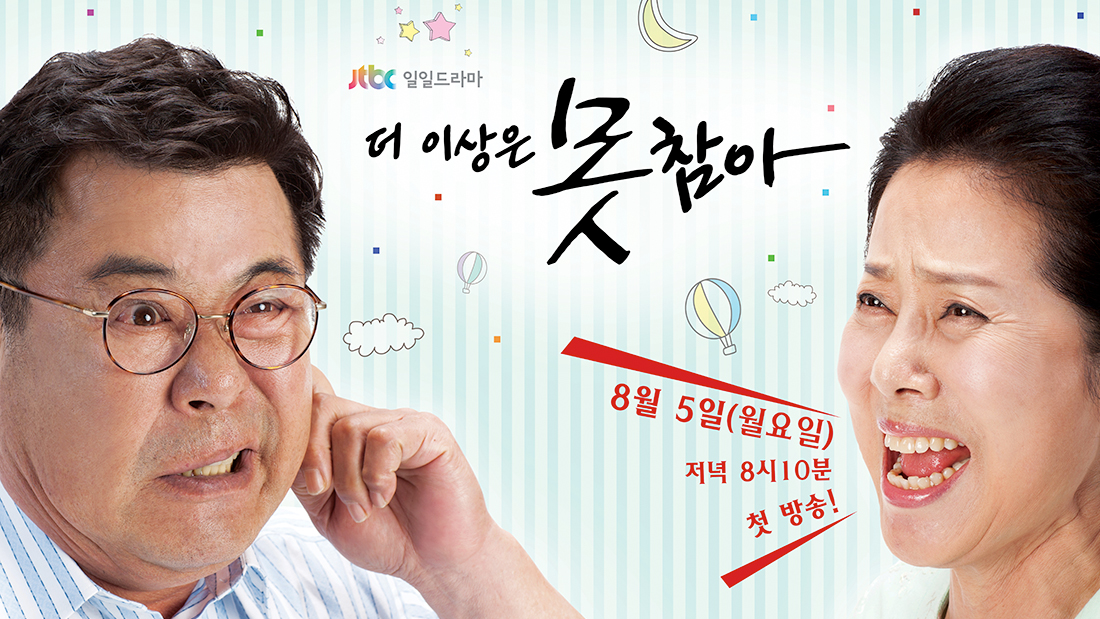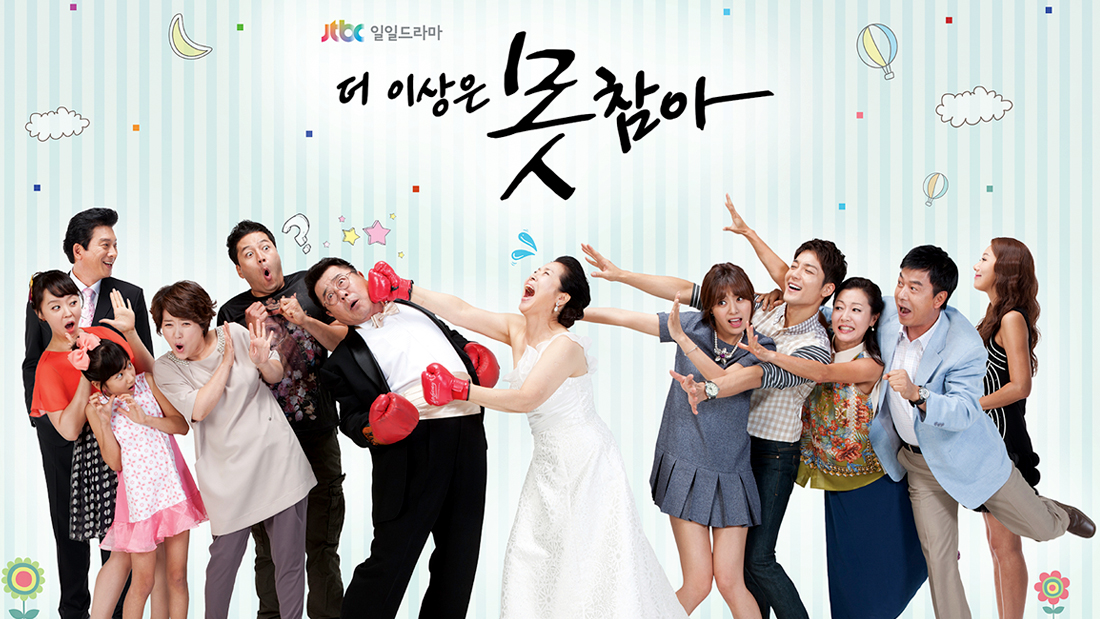 TITLE
Can not take it anymore.
Form
45 minutes X 120 episodes JTBC Drama
Broadcasting
2013August 05, 2011 - January 9, 2014
Production
Yimincheol, Yunjaewon
Cast
Baekilseop, Seonwooyongnyeo, Yiyoungeun, Kim, Ohyoungsil
ABOUT
Distant neighbors, but break down!
Such as a quilt cover the turn namingeol… Loving couple going discolored, Ethics evanescent couple, Family Ethics…
Loss of feeling in the abundance of external internal emptiness that no one you will not easily be overlooked.
That is why, Embedded within the material and the only comfort in times of loss,
Indeed true conjugal love what abou, I would like to ask one audience.
Thus, once a hospitable bubuae want to take the time to ruminate about.